Hotel Restaurant l'Auberge de Cartassac in the Lot region
Charming et comfortable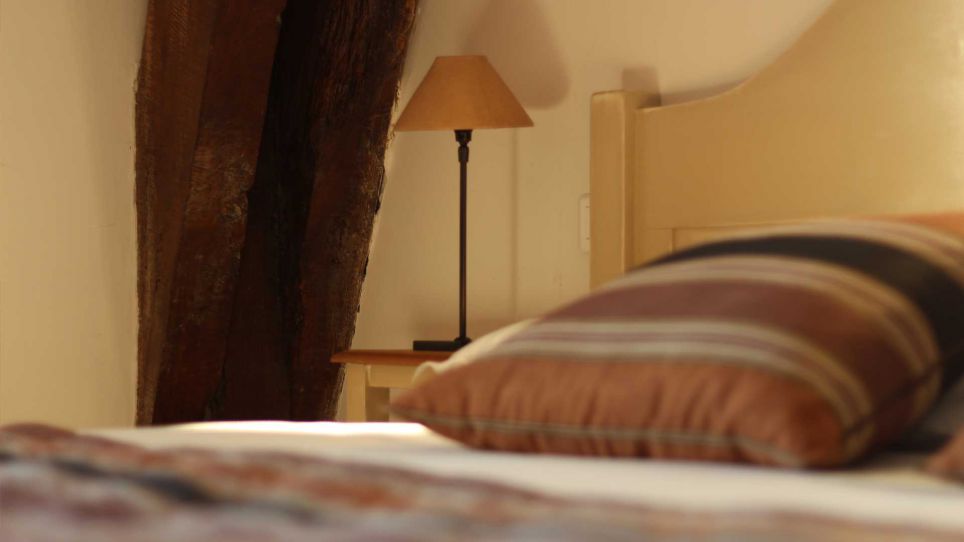 " Comfort and refinement of our rooms, calm and nature, welcome to l'Auberge de Cartassac. "
" It's a pleasure to announce that
l'Auberge de Cartassac has received her third star
in the tourist hotel ranking. "
In the north of the Lot region, in the middle of stunning nature, at the crossroads of the Quercy, the Corrèze and the Perigord, rich in history and traditions of the South-West of France, between the gorges and the valley of the river Dordogne, you will find l'Auberge de Cartassac.
Treats and local products…
Gastronomy and conviviality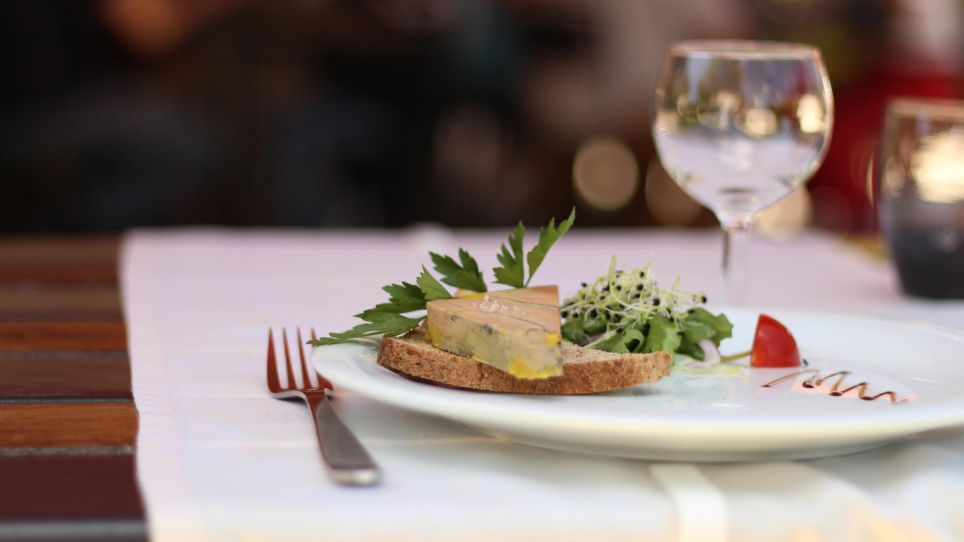 " Traditional and creative cooking,
homemade and regional products. "
" At noon the restaurant is reserved exclusively for groups. We welcome you to taste our menu every evening, except Sundays. "
Enjoy a tasty dinner on the terrace during the warm season, or next to the swimming pool… Appreciate the authentic dining room of the restaurant in autumn and winter, where you hear the crisping of the woodfire… l'Auberge de Cartassac likes to participate with you the wonderful flavors of the Corrèze and Quercy (Limousin meat, duck, Quercy wines…). We offer you gourmet menus and gourmet menus for groups, combining quality products and good taste. All of our dishes are prepared with raw products processed locally, all the meat and poultry come from local farms, we do the smoking of the salmons and duck breasts ourself. We do all we can to make you participate our love for cooking.
Offer coaches and associations
Relaxing break and lunch stop…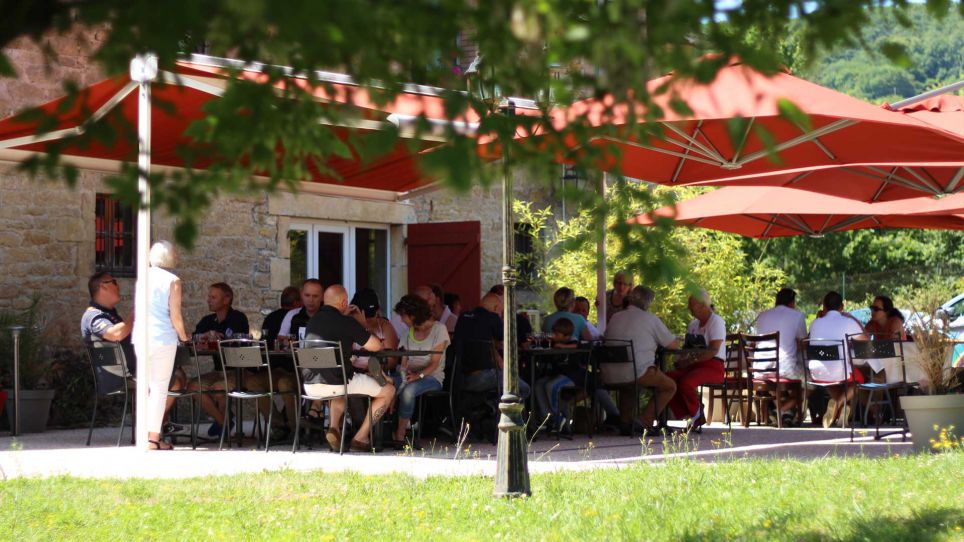 " Offer gourmet, lunch break… L'Auberge de Cartassac welcomes coach groups and clubs to spend a convivial moment. "
Tourism in the Lot region and the surroundings of Brive…
A lot of sights and heritage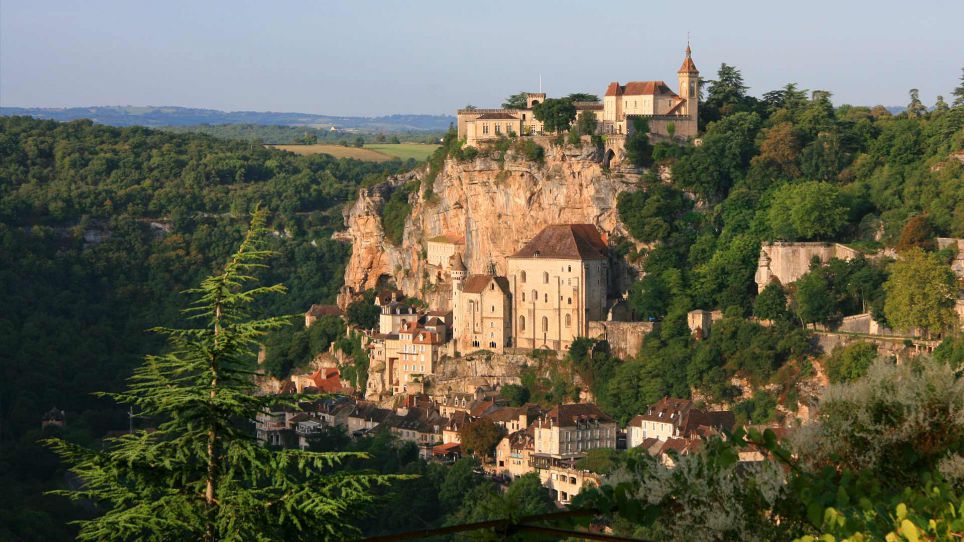 " Turenne, Martel, Rocamadour, The Dordogne Valley… a region of traditions and unique heritage, with also some villages classified as the most beautiful of France. "
Turenne, capital of the Viscount, Collonges la Rouge and its sandstone mansions, Martel and its 7 towers, Curemonte and its 3 castels, Autoire, Loubressac, Carennac and even more little enchanting villages to visit. Don't forget to pay a visit to the holy city of the Middle Ages which is Rocamadour. Rocamadour is a mystic place where the Black Madonna has appeared, it has stunning views as it is clinging to the rocks. The magic of this place, its beauty and strength will give you an unforgettable memory of this eternal monument.
Fairs, markets and events…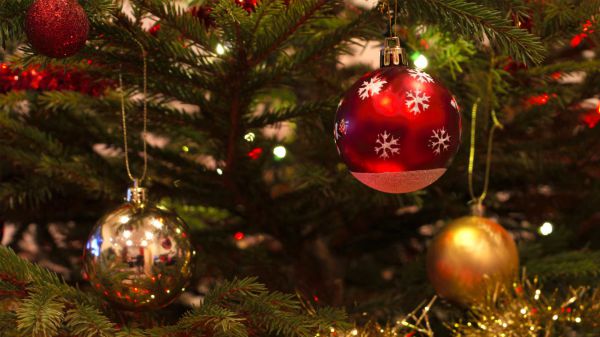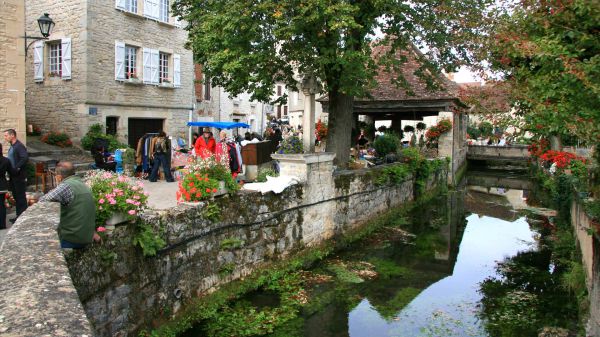 Christmas and New Years Eve menu
The be discovered soon…
Fair of Gramat
- 12/11/2015 from 8 AM to 1 PM
- 26/11/2015 from 8 AM tot 1 PM
- Lieu : Place du Foirail, 46500 GRAMAT
- More information : Town Hall (Mairie) 05 65 38 70 41
Fair of Sousceyrac
- 11/11/2015 from 7.30 AM to 1 PM
- Where : Town Hall (Mairie), place des Candamines 46190 Sousceyrac
- More information : Town Hall (Mairie) 05 65 33 00 82